SECURITY & COMPLIANCE
Advanced encryption
and security standards
From TLS encryption and security certification to our continuous commitment to a secure environment, SendBird delivers a secure messaging API and infrastructure.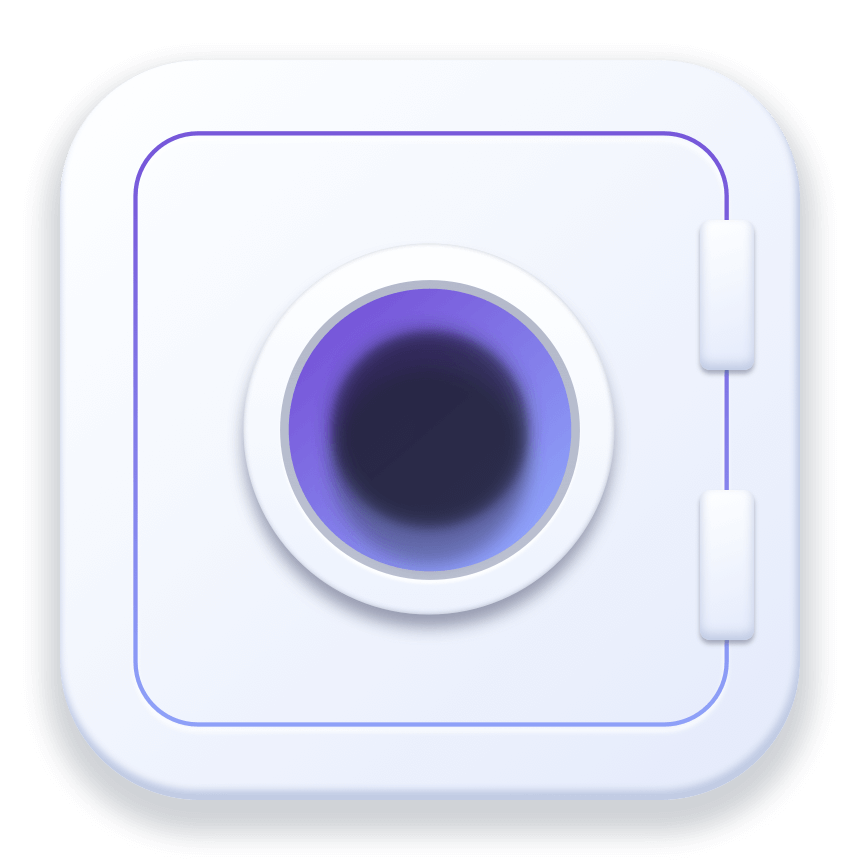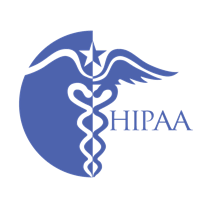 HIPAA/HITECH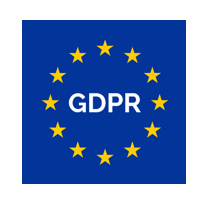 GDPR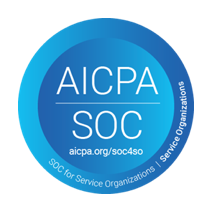 Coming Soon
ISO27001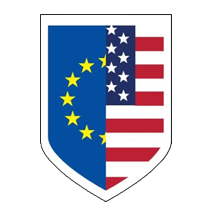 EU/US Privacy Shield
Security Compliance
SendBird is ISO 27001, HIPAA/HITECH, and EU-US Privacy Shield certified, as well as GDPR compliant. We are also preparing for the SOC2 report.
Security In Transit
All communication to and from SendBird servers is encrypted using TLS/SSL with authentication devices for client- and server-side.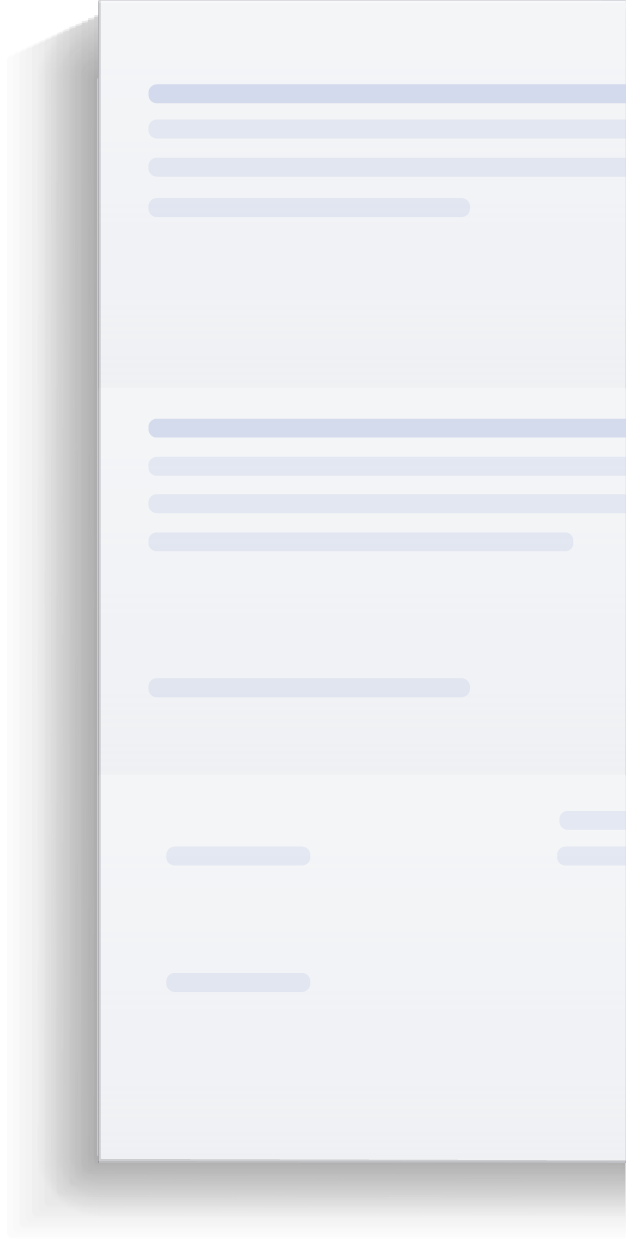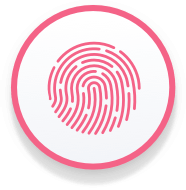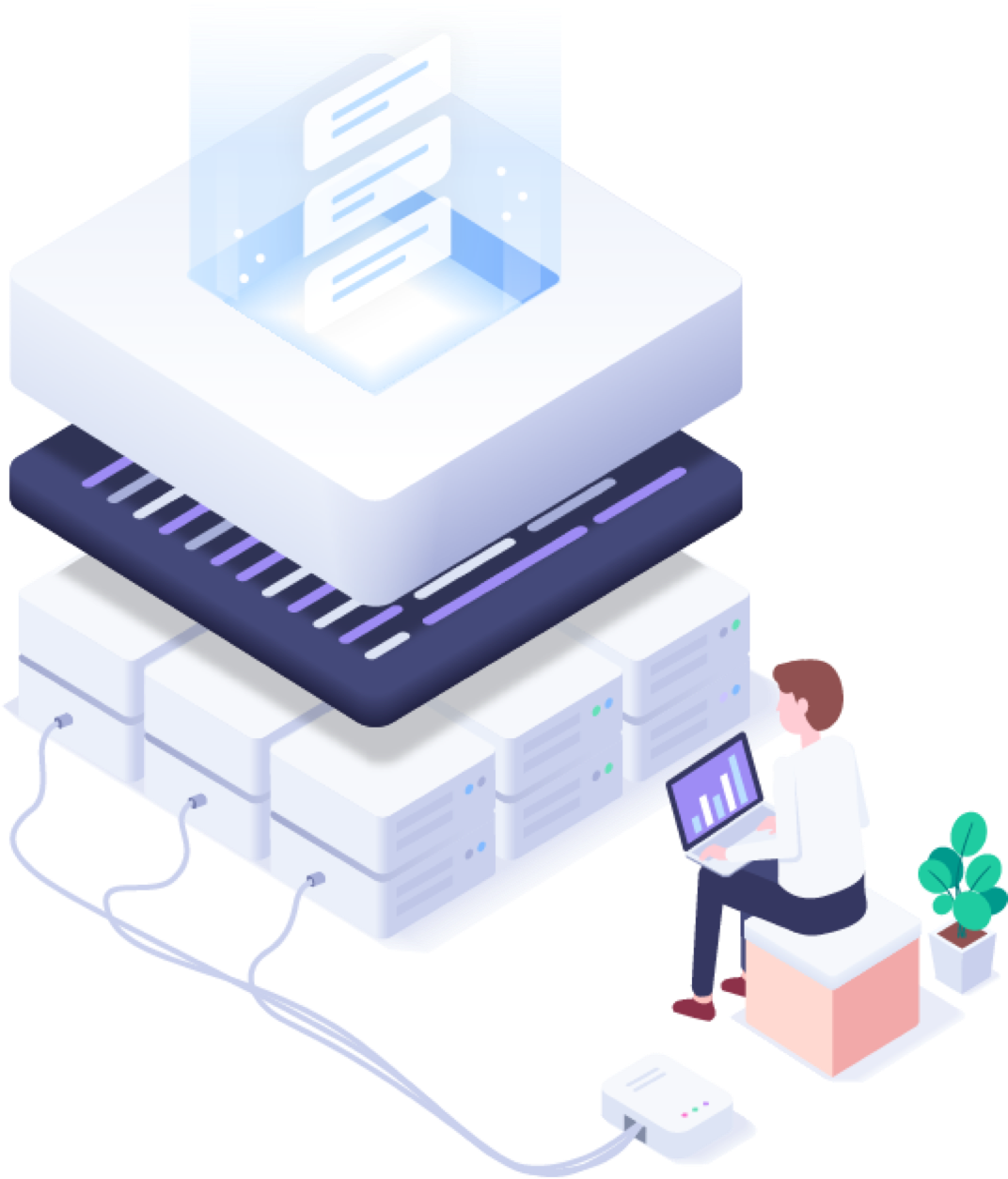 A Secure Cloud Infrastructure
All files are saved with AES256 encryption in our private cloud and access is tightly restricted.

SendBird conducts regular third-party penetration testing to proactively ensure security and address potential vulnerabilities.